Welcome To
HUMAN RESOURCES
For The Pro-Tow, Motorplex, & Pro-Enviro Family of Companies.
Thanks for your interest in joining our team.  We believe that the trades, and specifically towing, repair and spill response, are an honorable way of demonstrating our physical and mental gifts–and as a result provide a stable and respectable economic reward. We are not an ordinary company, so we are looking for extraordinary people to grow with us.  On this website, you will find our Job postings for Pro-Tow, Motorplex, and Pro-Enviro. We have physical locations in Maple Valley and Auburn, WA, but serve the Washington, Oregon, Idaho, and British Columbia.  Please check out the Positions Available tab on the menu for current positions available. To learn more about our companies and how they started please look to our About Us page. If you are a new team member of one of our companies please refer to the team section of the website.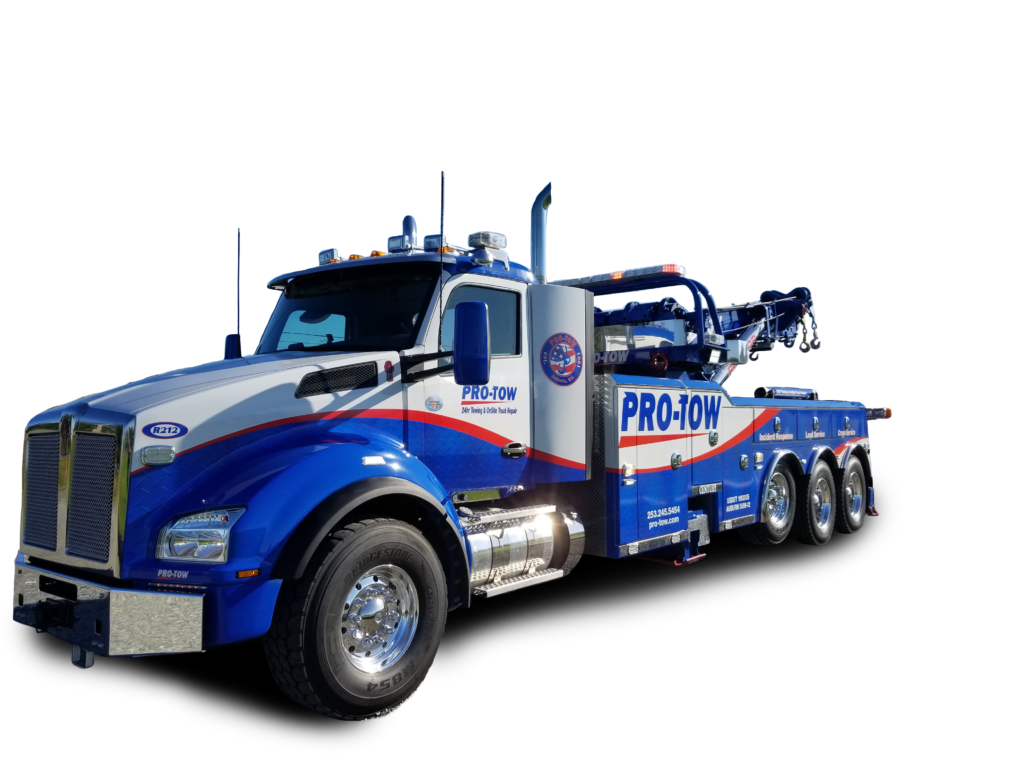 Pro-Tow
24 Hr Towing, On-Site Truck Repair, Cargo & Load Services, 24 Hr Emergency Spill Containment, Industrial Incident Management, Out of State Transport  We have locations in Auburn & Maple Valley, WA but are called often to serve all of Washington, Oregon, Idaho, and British Columbia.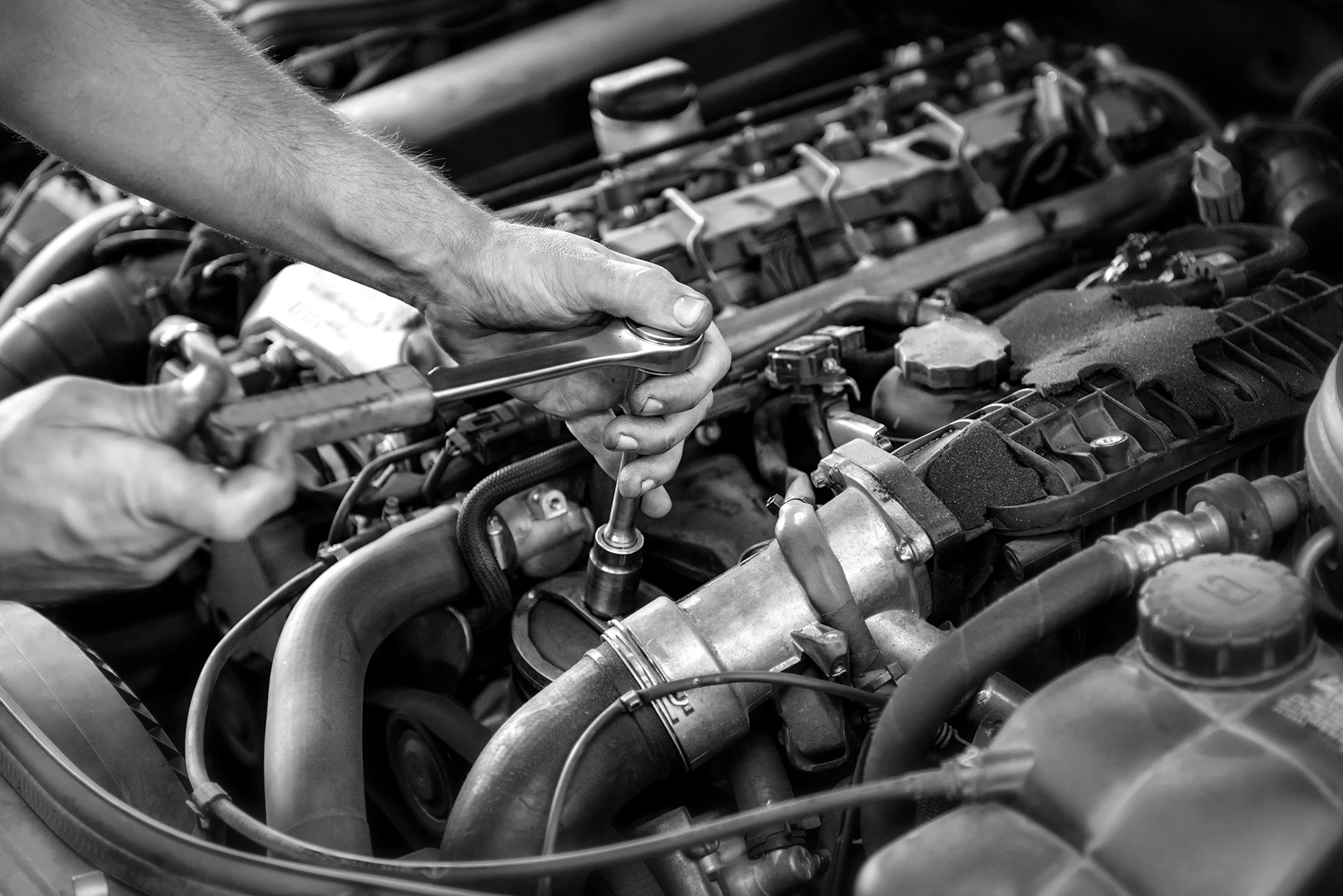 Motorplex
Providing full auto and light truck services as well as heavy truck and diesel repair in Maple Valley and Auburn, WA.  We also provide 24hr. roadside service to the greater Seattle, Tacoma, Olympia, Everett, and Snoqualmie Pass areas.  Our team of experts provide honest, competent, and professional diagnosis and repair services. We are fully equipped to work on all makes and models.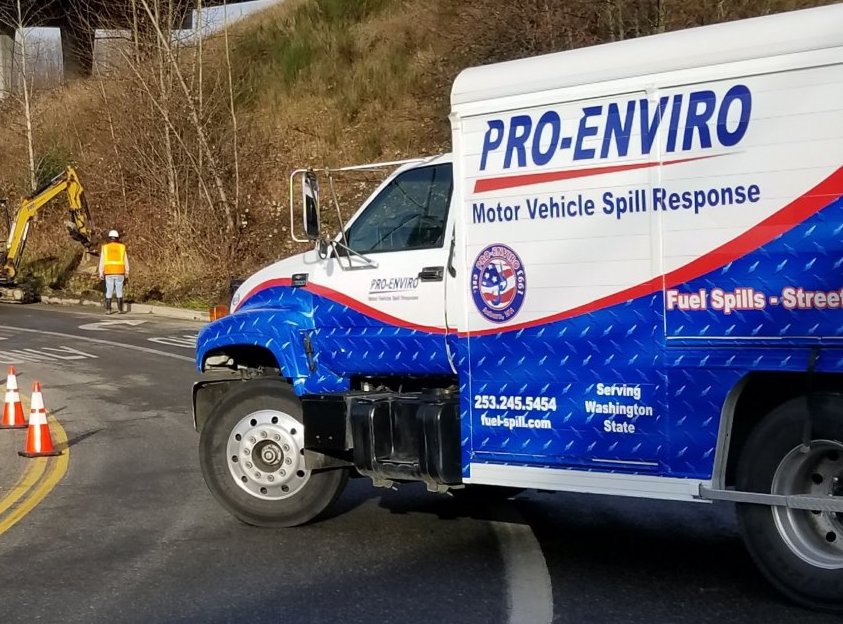 Pro-Enviro
Motor Vehicle Spill Response.  Spill Containment, Collection, Disposal, and Restoration.  Serving All Of Washington state for spill response as well as commercial vehicle crash management and industrial accident recovery.